ABOUT ME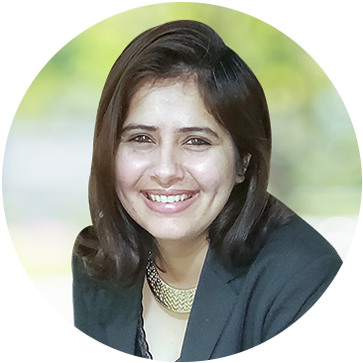 Greetings!
My name is Komal Chopra. I am a motivational speaker, clinical hypnotherapist and happiness Guide. My mission in life is to spread happiness and inspire others to do the same. So, we can all get together and make the world a better, happier place to live.
I hail from India and currently live in the UK with my husband and daughter.
I love to study the science of happiness, human mind and how it perceives different things. This knowledge allows me to put things in perspective and share with the world to ensure everyone understands how we can be happier and live a more fulfilled life. I specialize in the science of happiness at work and do corporate workshops on educating and inspiring people on how they can be happier at work. This not only enhances wellbeing at work, it also improves bottom line.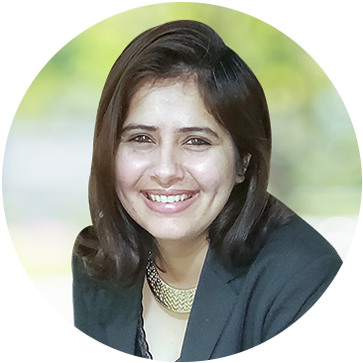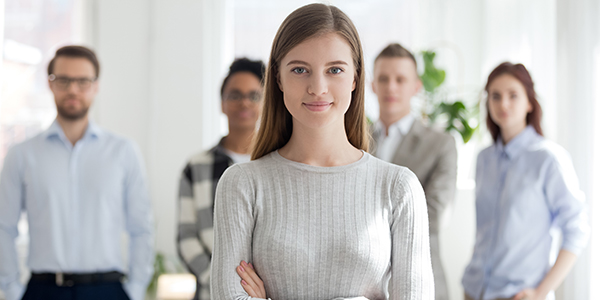 Purpose
Organisations thrive when they hire people who are aligned with the organisations' core values. Purpose is one of the most underrated yet very critical element of what brings happiness. Sadly, most people lack a sense of purpose. This creates disengagement and dissatisfaction. Learn how to help people find and live their purpose.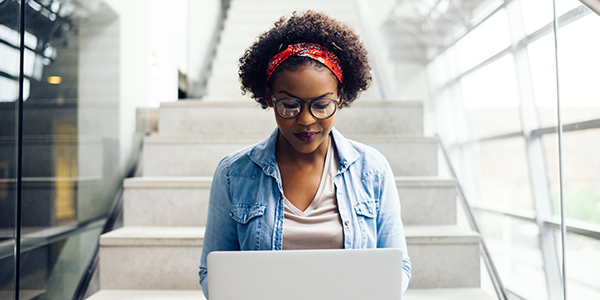 Engagement and Flow
When we are fully engaged in a task, we lose track of all the other things and even time, it is called a state of flow. When we are in flow, we are more productive, creative and happy. This is essential for the organisations and people to grow. Organisations can incorporate tools and practices to enable people to find the work that brings flow.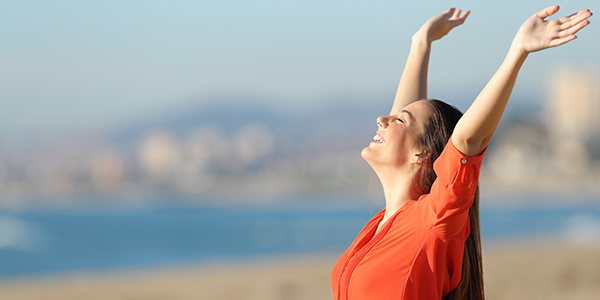 Self-Compassion
As you hear during flights, put on your own air mask first before helping others, it applies to all other situations too specially at work. Employees need to look after their core needs first to be able to offer their best selves to their work. Organisations should allow its employees to do things that make them feel good.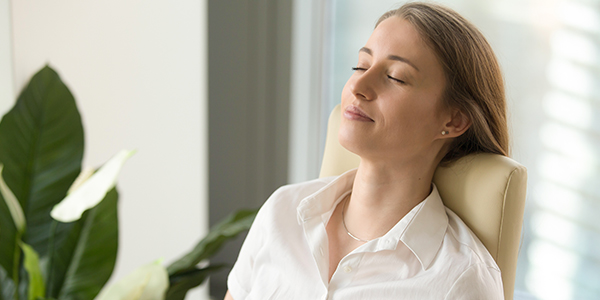 Mental Health Awareness
There has been lot of awareness on the importance of mental fitness. Where mental health related issues are on rise, we need more work on the awareness as it is the very first step for resolving anything that is going on in our minds.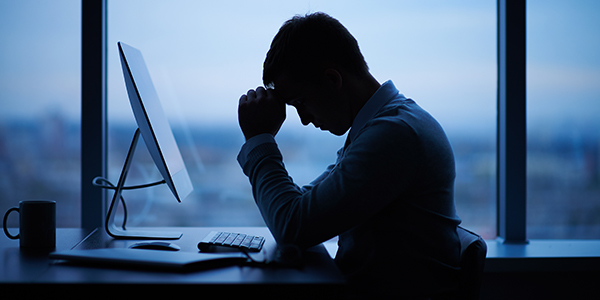 Workplace Resilience
We possibly face most failures and rejections at work as that is where we spend most of our waking lives. Hence, it is critical that we are able to deal with it and move on. The biggest predictor for success in this time is emotional intelligence or workplace resilience.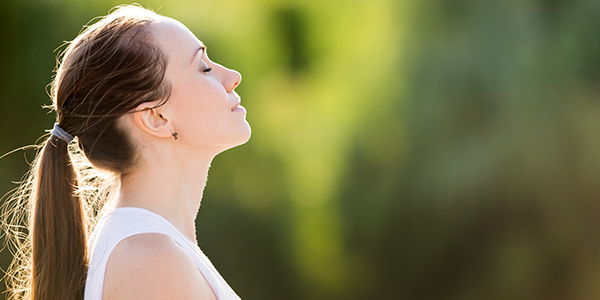 Mindfulness
One of the best responses to anger or other negative stimuli starts with a delay. Mindfulness is one of the best tools to bring the delay and turn our impulsive reactions into thoughtful responses. A thoughtful response is essential for personal and professional mastery.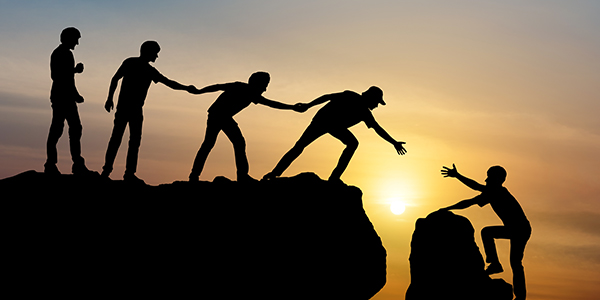 Empathy and Cooperation
Any community either workplace or family is run by human beings. It is essential for the productive functioning of these communities that people work together, understand and support each other. Empathy and Cooperation is critical for communities to flourish.
Effective Listening
People start to heal the moment they feel they are heard. Everyone needs to be felt heard. Your management needs to be heard, your employees need to be heard and your customers need to be heard. If you are in the business of working with humans, you need to learn principles and best practices of effective listening.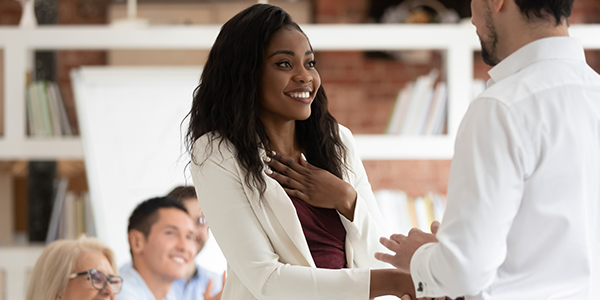 Gratitude
Anyone around you at work or at home wants to feel valued. It is a fundamental human need yet ignored specially at work. There are simple yet effective practices that can be incorporated to help people express gratitude and feel valued.
Previous
Next
✥ There would be a 10 minute group meditation at the end of each session to enhance learning and motivation.
✥ The meditation exercises consist of relaxation techniques, guided visualisation along with positive affirmation and powerful music for a deep relaxing and fulfilling experience.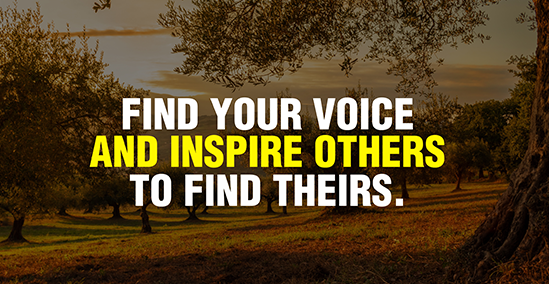 FIND YOUR VOICE
Presentations are part of any organisation's success and a personal story is a critical element of a good presentation. Help your employees find their stories and share with others via an effective yet authentic way of presentation delivery.
a. Importance of finding your story and sharing:
b. Art of public speaking (even if it is not perfect)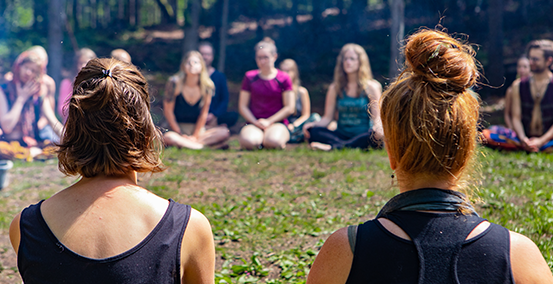 GROUP DEEP MEDITATION
A lot of times, we carry emotional baggage that gets transferred into stress, fears and pains. This affects our confidence, our ability to think and work effectively. Hence, it is critical that organisations give their people an opportunity to release the old wounds. This will allow them to truly thrive in anything they do.
a. Stress | Depression | Anxiety
b. Fears and Phobias
c. Low confidence and Self-esteem
d. Pain Management
e. Insomnia | Sleep Disorders
f. Unwanted thoughts/negativity
g. Beat Procrastination
h. Improve Work Performance
✥ The group meditation can be done on other topics such as eating disorders, addictions or other health related issues. It can be customized to what the group needs to work on.
KeyNote: Happy employees achieve better results
There is a lot of research done on Science of Happiness at Work that shows that happy employees work better in all areas of their work life. This allows them to contribute better in their organisation's mission while enjoying better wellbeing at work. This key note talks about the PERK model that has 4 key factors that bring happiness at work – Purpose, Engagement, Resilience and Kindness.
Signature program is designed to help you provide better mental health services to your employees and ensure better wellbeing at work.
1. 90 minute motivational talk: You may pick any topic from the list under ''Speaker Topics'' to inspire audience of any size! You may choose 2 or 3 topics for this 90 minute talk.
2. 15-20 minutes deep meditation: This meditation exercise would be part of the talk. It helps reinforce learning, motivation and releasing fears and mental blocks.
3. One day meditation retreat: It would be a one day of meditation treat of 7 hours where people can come and go based on their schedule. There would be various meditation techniques, group therapies and other good mental habits that they can implement in their personal as well as professional lives. This can be availed within 1 month of the motivational talk.
4. Private Hypnotherapy sessions: You can avail 5 private one on one hypnotherapy sessions to anyone who need. It can help tremendously with issues such as lack of confidence, low self-esteem, fears, traumas, phobias, addictions and other mental issues.
5. Further Hypnotherapy sessions: Any further private one on one hypnotherapy session at a 30% discount for the next 3 months.
Testimonials
our Awesome clients
"The happiness session led by Komal Chopra for my employees was brilliant. It was the right balance of happiness on a personal level and how it links with professional development and growth. The meditation exercise towards the end brought the whole office to a very calm and peaceful state –a rare thing in such a busy world."
Sahil Chopra
Founder and CEO, iCubesWire
"The happiness workshop conducted in my school was very insightful and thought provoking. The students can apply the actionable concepts in their day to day lives that will help them in being responsible, confident and happy human beings. I am grateful to have attended and highly recommend it to everyone."
Anshul Tyagi
Director, Vidya Memorial Public School
"The workshop by Komal Chopra was an enriching experience. If everyone underwent mindfulness sessions like this, the world would be a better place. She does make a difference."
Max Coutinho
Customer Success Manager, Skillsoft India
"Komal Chopra has a great customer focus and readiness to deliver value. She has acquired skills in Mindfulness and happiness at work. She introduced to my team the world of Mindfulness and opened up new perspectives. My team drew several benefits from the session she conducted for us."
Vinay Pradhan
Country Manager, Skillsoft India


Anshul Tyagi
Director, Vidya Memorial Public School

Snehal Pawar
Senior Customer Success Manager, Skillsoft India

Mani Tulasi
Founder and Director, Ayonics
I was kind of upset because of the things which were happening around me but the happiness session helped me.
The happiness session was awesome. I would love to have such sessions on regular basis.
I feel my happiness level enhanced. This is a great achievement for both - the speaker and the participant, Komal is a pleasant speaker. Please visit again. You are wonderful. All the Best
The meditation part was best because it is very difficult to experience something so beautiful in the daily hustle of life.
These events should happen regularly to release the stress a person is having in his/her personal/professional life.
An excellent and compelling speech, containing great insight and wisdom.
Gripping storytelling, extremely powerful, emotional content. Incredibly clear and impactful. Well done!
Amazing as always, good message, very good structure, very professional!
Good structure to your speech. I liked the way Komal brought a powerful message and made it memorable by ending with humour.
Thank you Komal for a really strong speech - it really helped me relax and feel a sense of calm. Thank you so much!
Brave, different and creative. I really enjoyed.
Clear and well structured, great content. I just want more of such speeches, your voice is very calming.

"Happy employees achieve better business results but that should not be the purpose. It is a by-product. The purpose should be employee happiness."
- KOMAL CHOPRA